Howdy! Welcome to the Texas Frozen Tropics Blog! Texas Frozen Tropics is your premier frozen drink machine rental company in the Houston area. We bring the party to you! We have dozens of  premium flavor options that are sure to please your guests. Check out our website and book your frozen drink machine today!
Yes, I said Herbaceous…
I must admit that in the past I have killed many, many plants.  However, I recently became very interested in gardening.  I convinced my husband to help me plant a raised bed garden in an old stock tank that we had in our yard.  I am pleased to announce that it is thriving.  That's right. Maybe my thumb is green after all.  My next project is going to be an herb garden.  This gave me an awesome idea: Herbaceous Cocktails Recipes for your herb garden.  How fun would it be to plant an herb garden to use in cocktails?! Fun, right? After a lot of research I believe the best herbs to plant in your cocktail garden are: Cilantro, Basil, Mint, Thyme, Rosemary, Sage and Lavender.
All 7 of these herbs are relatively easy to care for and would be an awesome addition to your yard. Plus, how impressive would it be to casually stroll to your herb garden to make a cocktail for your guests at your next party? Martha Stewart and Ina Garten would be proud. I can say from experience, gardening can be very relaxing.  Imagine how much more relaxing it could be to garden whilst enjoying a cocktail made from the very garden you are gardening? BOOM.  Mind blown. Let's get started.
First up: Cilantro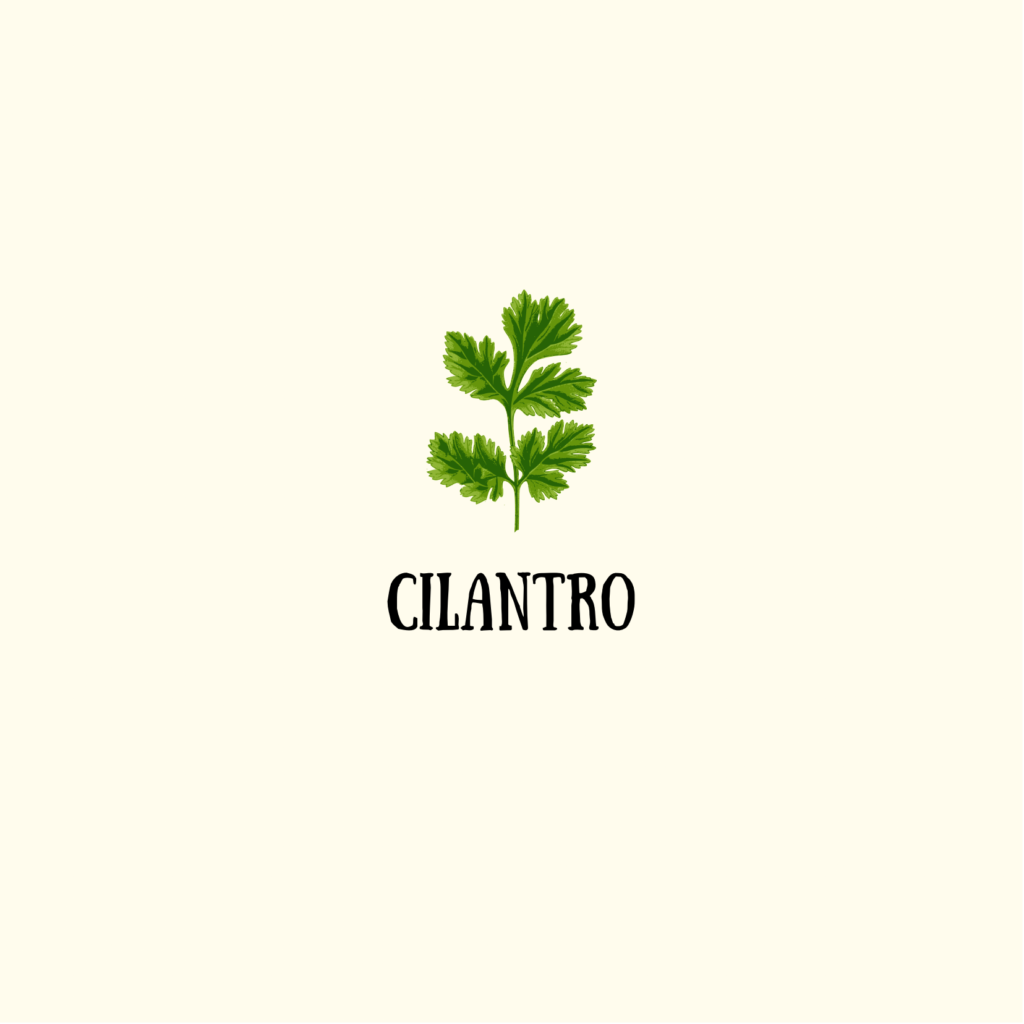 Not everyone loves cilantro but I do.  It grows best in warm weather but not too hot.  Sun in the morning and evening but shade during the hottest part of the day will make this herb happy.  Check out the recipe I found by Mr. Bobby Flay himself.  This is his Cucumber-Cilantro Margarita recipe:
Ingredients:
4 thin slices peeled cucumber
2 tablespoons fresh cilantro leaves, plus 1
sprig
2 tablespoons sugar
3 lime wedges
21/2 ounces silver tequila
2 ounces triple sec
Juice of 1 fresh lime
Large ice cubes
Kosher salt
Directions:
Muddle 3 slices cucumber, 2 tablespoons cilantro leaves, the sugar and 1 lime wedge in the bottom of a cocktail shaker. Add the tequila, triple sec and lime juice. Fill the shaker with ice and shake heavily. Rub a rocks glass with the remaining 2 lime wedges and coat with salt (optional). Fill a glass with ice and strain the cocktail into the glass. Garnish with the cilantro sprig and remaining cucumber slice.
Next, Basil!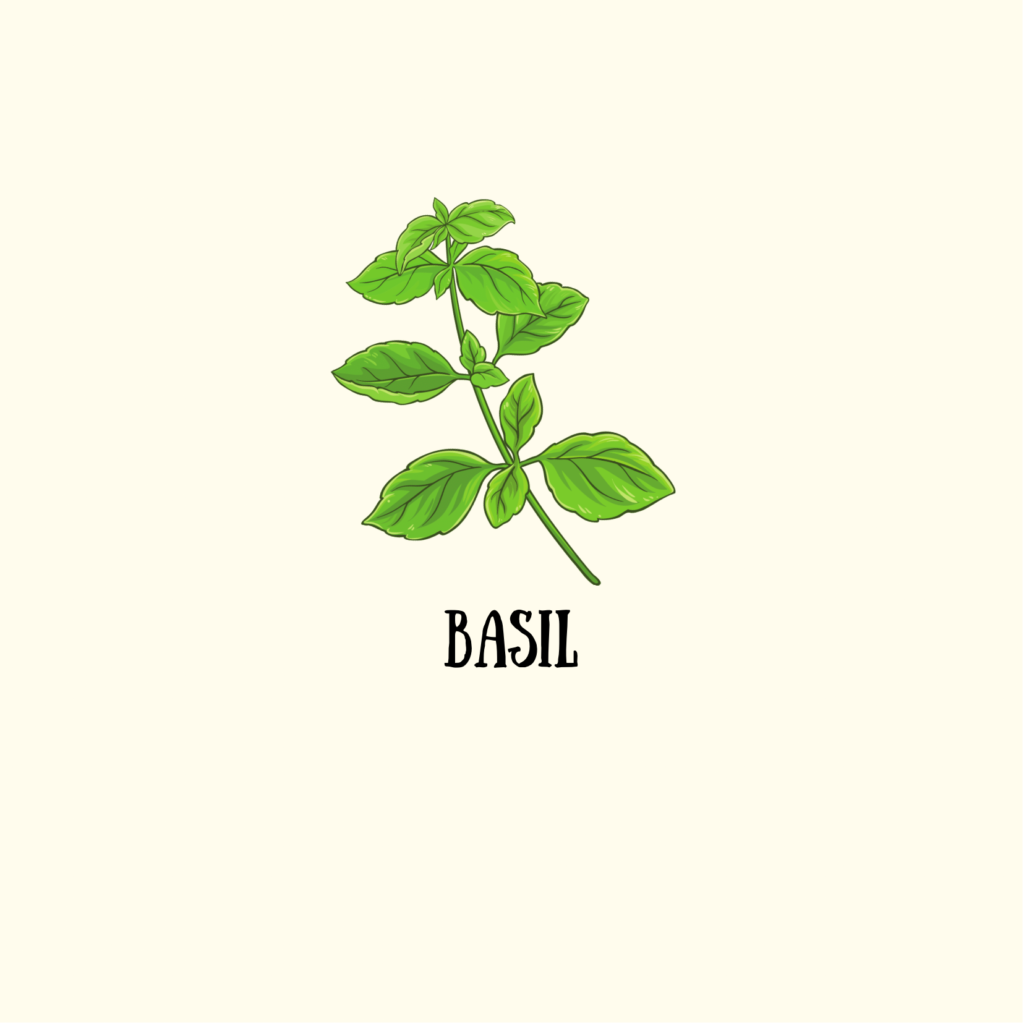 Basil loves the warm morning sun with shade during the hottest part of the day. Harvest it often to keep the plant bountiful.  Water regularly.  That is about it.  Super simple. This versatile herb will be a delicious addition to your next fruity cocktail. Check out this mouth watering recipe: Muddled Strawberry Basil Cocktail from Modern Glam.
Ingredients:
3 strawberries quartered
2 basil leaves chiffonade or torn
1 tbsp honey to taste
1/2 lime juiced
2 ounces vodka or gin1 splash club soda optional
Directions:
Add the strawberries, basil, honey and lime juice to the bottom of a glass or shaker. Muddle the ingredients until combined.
Add muddled mixture to a cocktail shaker along with vodka and ice. Shake until cold.
Pour into glass and top off the glass with club soda. Serve garnished with a fresh strawberry and basil leaf.
Now, MINT!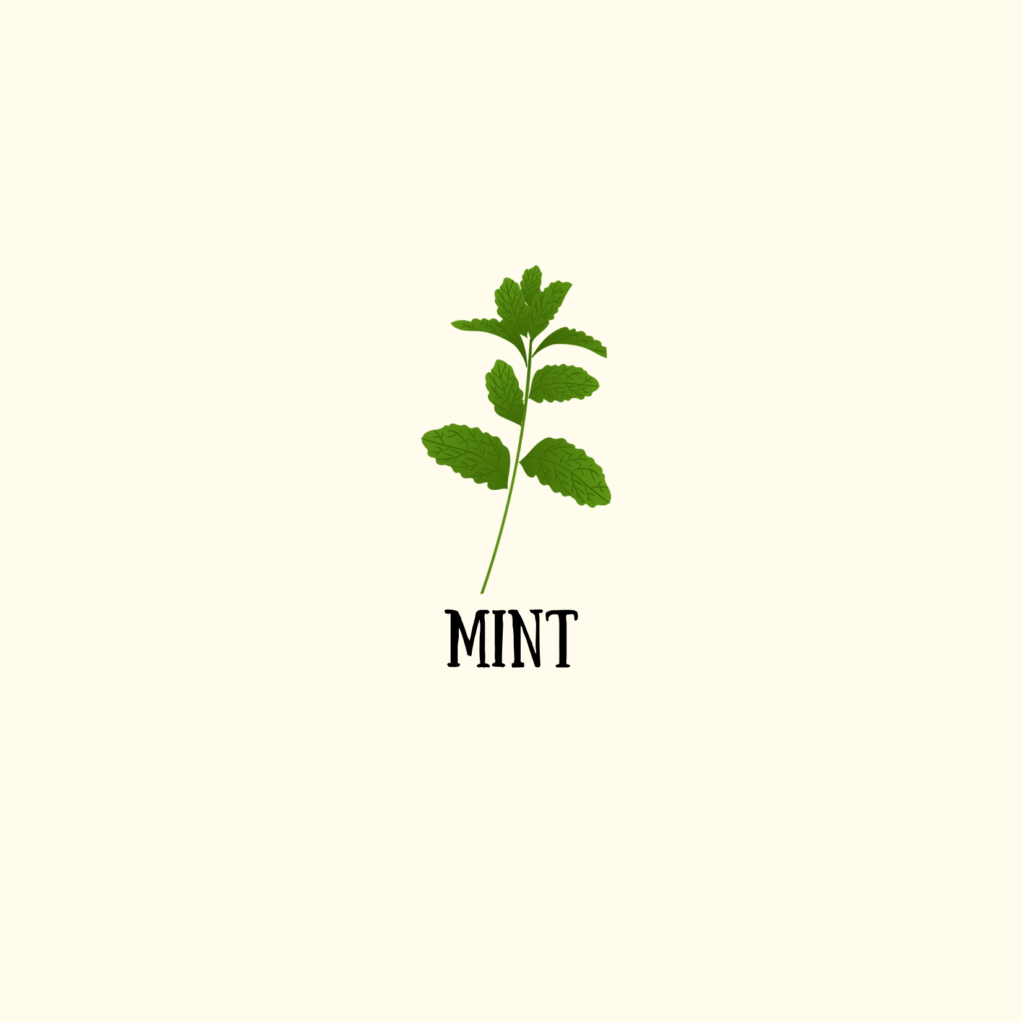 Oh how I love mint.  One of my favorite cocktails of all time is a mint cocktail. Can you guess what it is? That's right. The classic MOJITO! Yum.  Mint needs moist soil and plenty of space to spread out.  Here is a classic Mojito recipe from Love and Lemons that I hope you will enjoy!
Ingredients:
5 mint leaves, more for garnish
2 ounces white rum
1 ounce fresh lime juice
½ ounce simple syrup
Ice
Club soda or sparkling water
Lime slices, for garnish
Directions: 
Lightly muddle the mint in the bottom of a cocktail shaker until aromatic. Add the rum, lime juice, simple syrup, a handful of ice and shake.
Strain into a glass filled with ice. Top with a splash of club soda and garnish with lime slices and more mint.
Thyme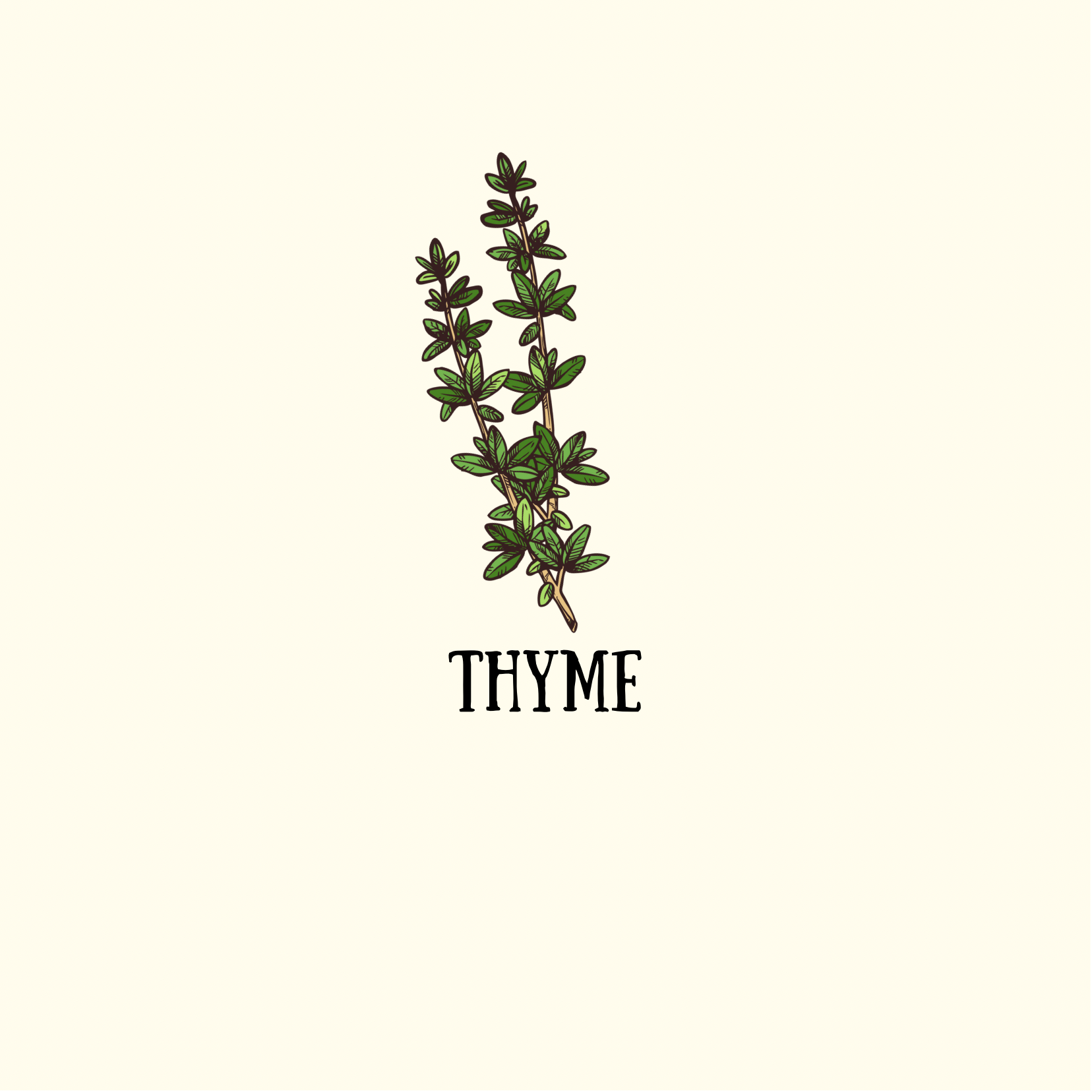 Thyme needs full sun and well-drained soil. Try this savory herb in a Country Thyme Cocktail from Liquor.com.
Ingredients:
1 sprig Thyme
10 Organic blueberries
1/2 Organic lemon
1 1/2 oz Square One Organic vodka
1/4 oz Organic agave nectar
Garnish: Thyme
Directions:
Place the thyme sprig in the palm of your hand and slap it to release its oils.

Twist it and place in the bottom of a 10-ounce highball or Old Fashioned glass.

Fill with ice and set aside.

In a shaker, muddle the blueberries and lemon. (If blueberries are out of season, use 2 tsp of high-quality blueberry preserves instead. Adjust the amount of agave nectar depending on the sweetness of the preserves.)

Add the vodka, the agave nectar and ice, and shake vigorously for 10 to 20 seconds.

Strain into the prepared glass.

Slap a sprig of thyme in your hand and use as garnish.
Rosemary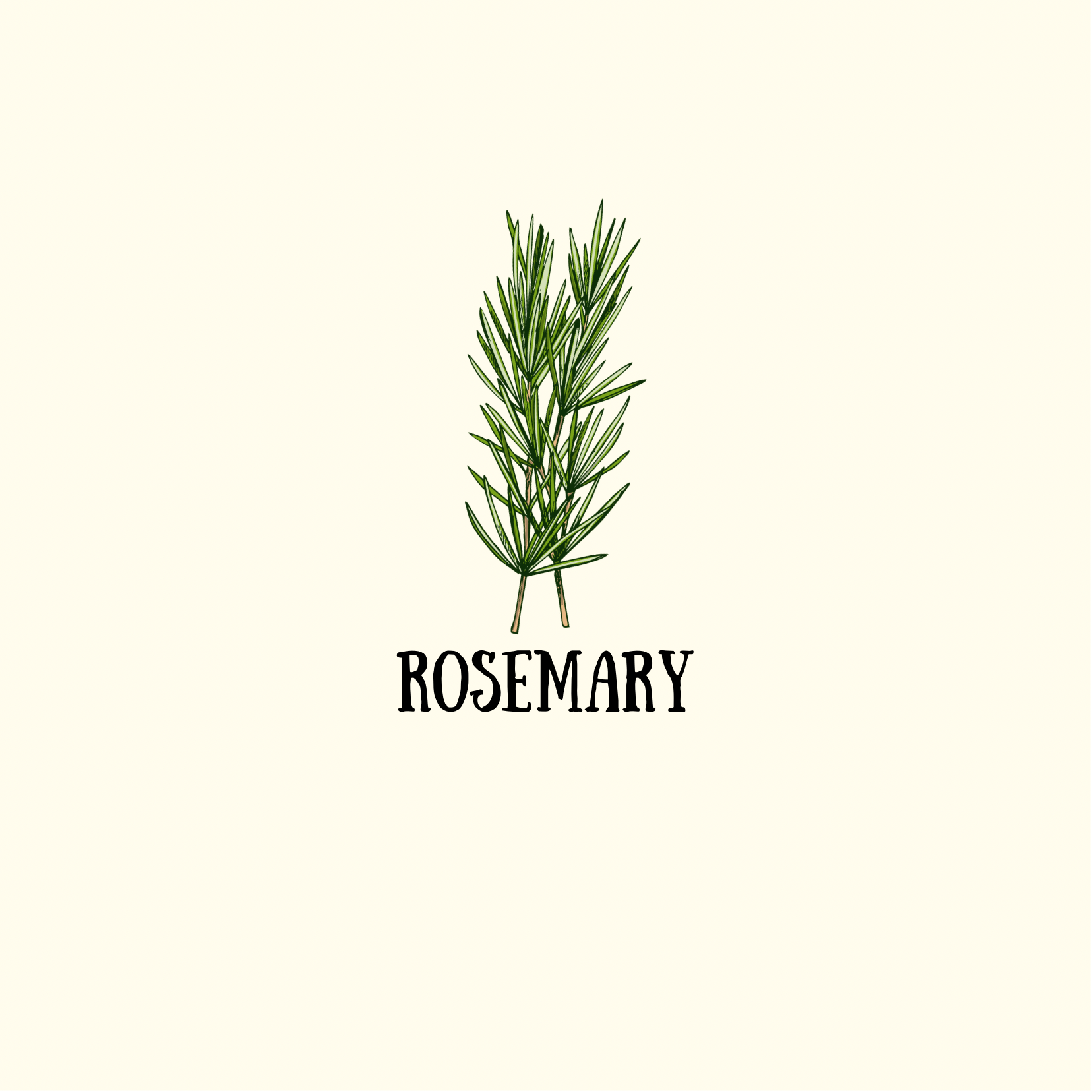 This is a darker, earthy herb that does not do well in cold climates. Full sunlight and well draining soil will allow this plant to thrive. Pair it with tart lemon for a new twist on a classic Martini.  Check out this recipe for the Rosemary Lemontini from The Cocktail Novice.
Ingredients:
2 oz. Vodka
2 Tbsp. Lemon Juice
2 Tbsp Simple Syrup
2 Sprigs Rosemary
Crushed Ice
Lemon Twist
Directions:
Combine Vodka, Lemon Juice, Simple Syrup, and 1 Sprig Rosemary in a Shaker
Fill Shaker With Ice and Shake 20 – 30 Times.
Strain Into a Chilled Martini Glass
Garnished with Lemon Twist and Rosemary
Sage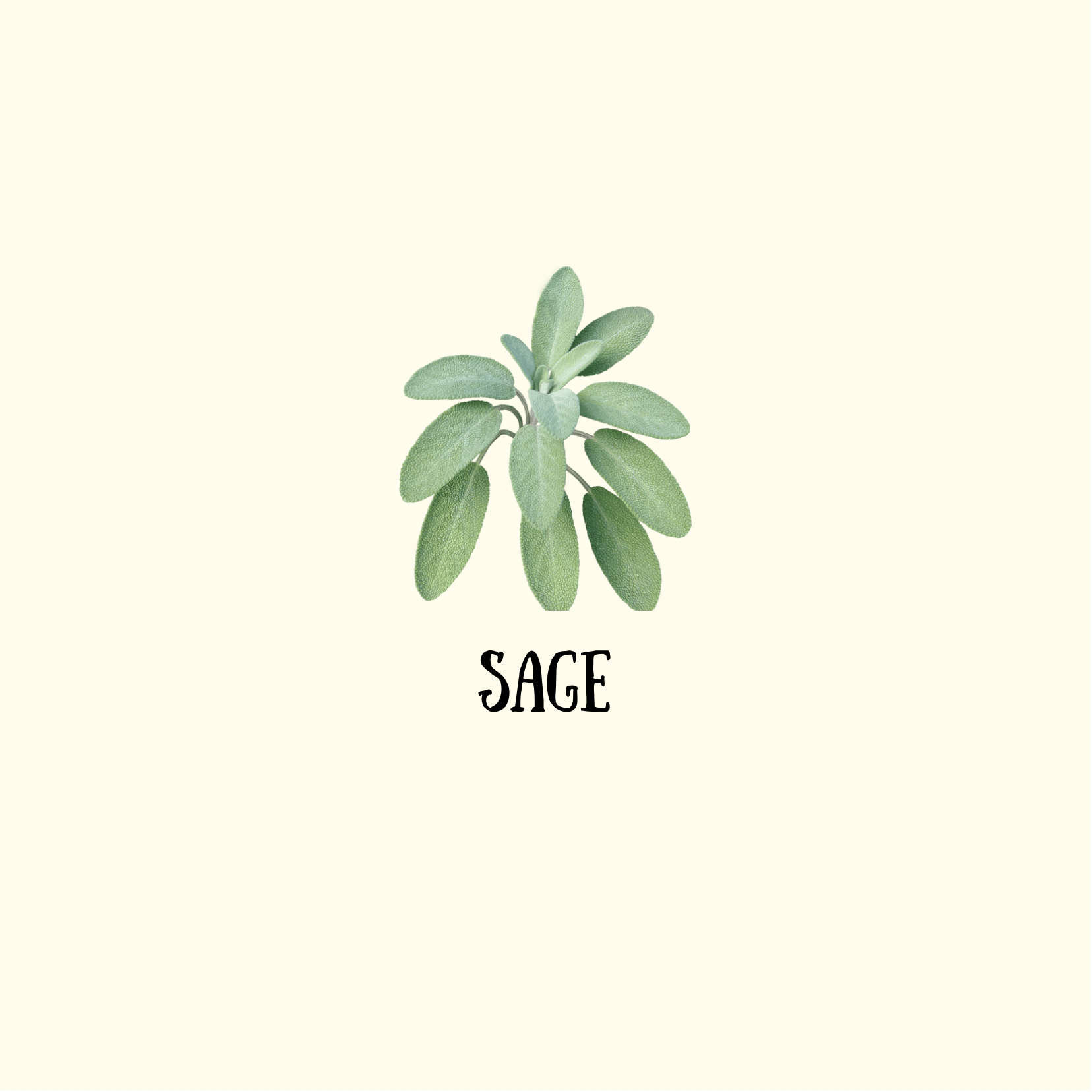 Another savory herb to try in your next cocktail. It pairs well with fruits like pineapple and mango.  Just like the two herbs listed above, this herb like full sun and well draining soil.  Try this simple Tequila Sage Smash cocktail recipe by Meghan from Cake N Knife. 
Ingredients:
3 sage leaves
2 lime wheels
2 oz tequila
1/2 oz Cointreau
1/4 oz agave
Garnish: sage leaves, orange curl
Directions:
In a shaker, muddle lime with sage leaves.
Add ice, tequila, cointreau and agave.
Shake well.
Strain into a rocks glass filled with ice.
Garnish with sage and an orange curl.
Finally, Lavender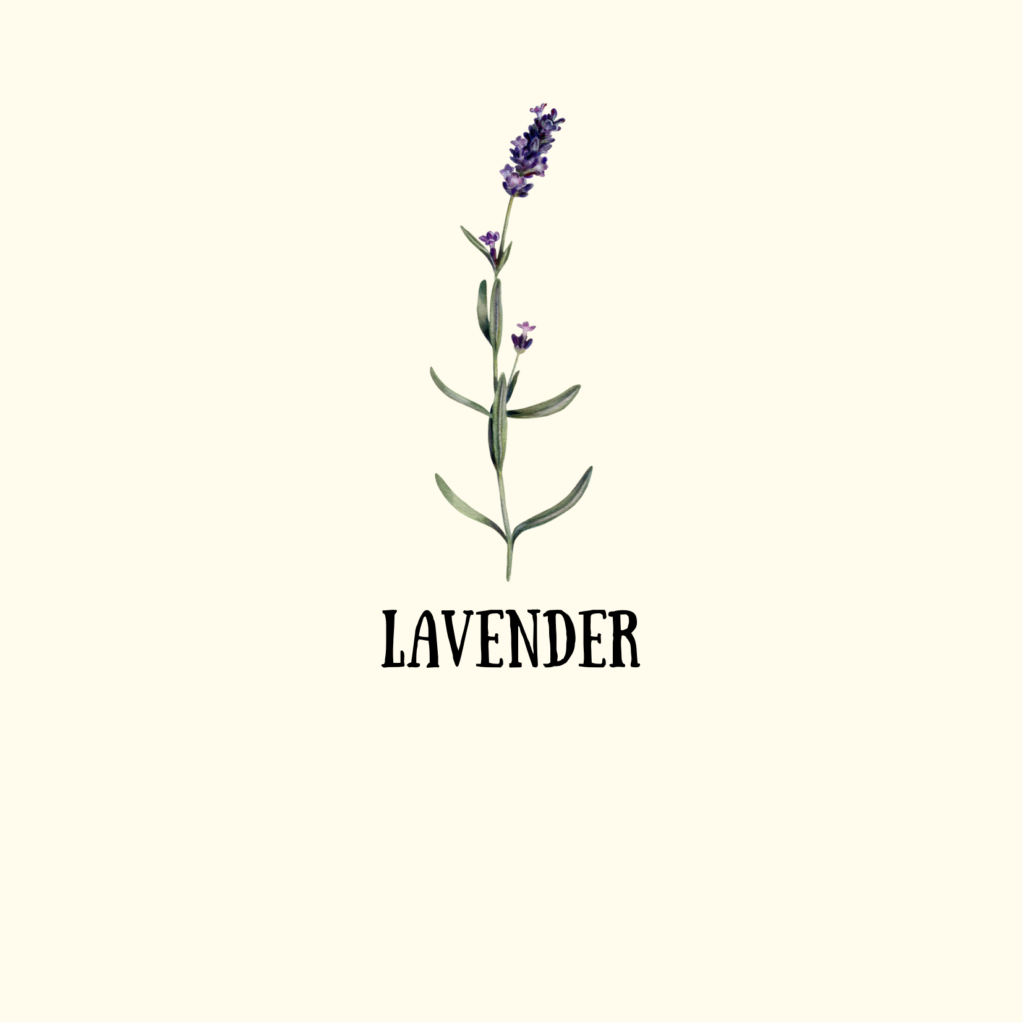 A beautiful, fragrant herb that adds a lovely floral note to any cocktail. Lavender is so easy to grow that if you accidentally neglect your lavender plant, it will actually grow better than ever.  Neglect=love when it come to lavender. If you are a novice, this is the plant to start with.
Take a peek at this Cocktail Recipe for: The Royal Flush Lavender Cocktail from Alien's Kitchen on YouTube.
Ingredients:
2 oz of Vodka
1 oz of fresh lemon juice
2 oz of Lavender syrup
2 oz of Pellegrino
Directions:
Add all ingredients to a shaker and give a good shake. Pour over ice and garnish with fresh lavender.
If you have been toying with the idea of starting a small garden, I hope this will spur you on.  Who knows, you may just have a green thumb.  Cheers y'all!
If you like this post, check out our other blogs: 5 Springtime Cocktail Recipes, Mommaw's Easy Chocolate Pie, 3 Grocery Store Party Hacks, 10 Quick Tips to Help You Plan Your Next Party.