Howdy! Welcome to the Texas Frozen Tropics Blog! Texas Frozen Tropics is your premier frozen drink machine rental company in the Houston area. We bring the party to you! We have dozens of  premium flavor options that are sure to please your guests. Check out our website and book your frozen drink machine today!
Spring Has Sprung!
Spring is in the air and along with that comes better weather and more opportunities for parties and get-togethers. Gorgeous gardens become lush with beautiful foliage and inspiration is everywhere as creation seems to wake up from her winter slumber. As you start thinking about planning your next party, think about adding a signature cocktail (or two) to your menu. It is a fun, unique way to impress your guests while having a little fun. I have complied a list of tasty Springtime Cocktail Recipes to get you started.
First up, the classic Lemon Drop.
Who doesn't love a tart, sweet cocktail on a warm spring day? There are about a million variations on this classic recipe.  One of my favorite versions is the Lavender Thyme Lemondrop at Fielding's Wood Grill.  If you are ever in the Woodlands area, you should check them out!  They have yummy burgers and GREAT drinks!  Lemon drops are easy to drink, so be careful!  You will definitely want to drink more than one! Get the recipe here: https://www.liquor.com/recipes/lemon-drop/
Next, a simple and sweet concoction sure to please a multitude of guests:
Tequila Honeysuckle.
Doesn't that just sound like Spring? With only a few ingredients, this cocktail is sure to keep you within budget but is still going to impress your party-goers. Get the recipe here: http://www.booktini.com/blog/2019/05/06/may-2019-cocktail-tequila-honeysuckle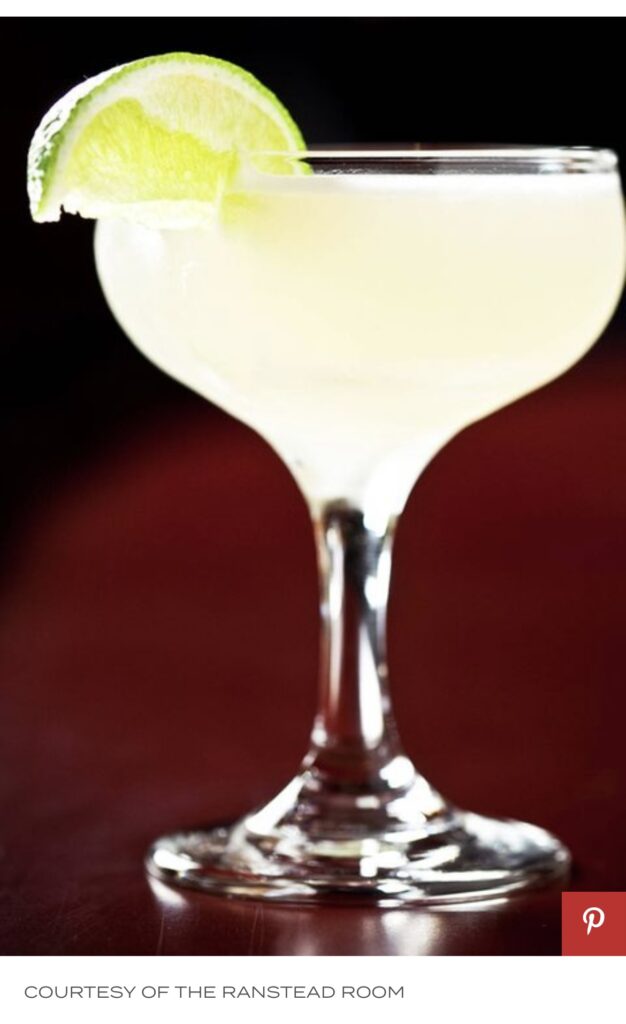 Strawberries, anyone?
Take a sip of Spring in a glass as you enjoy the Strawberry Basil Gin Jammer.  I am aware that not everyone is a huge Gin fan but this cocktail is just to pretty not to try! Vibrant red strawberries and deep green basil leaves are sure to not only appeal to your tastebuds but your eyes as well.  Get the recipe here: https://www.caligirlcooking.com/strawberry-basil-gin-jammer-2/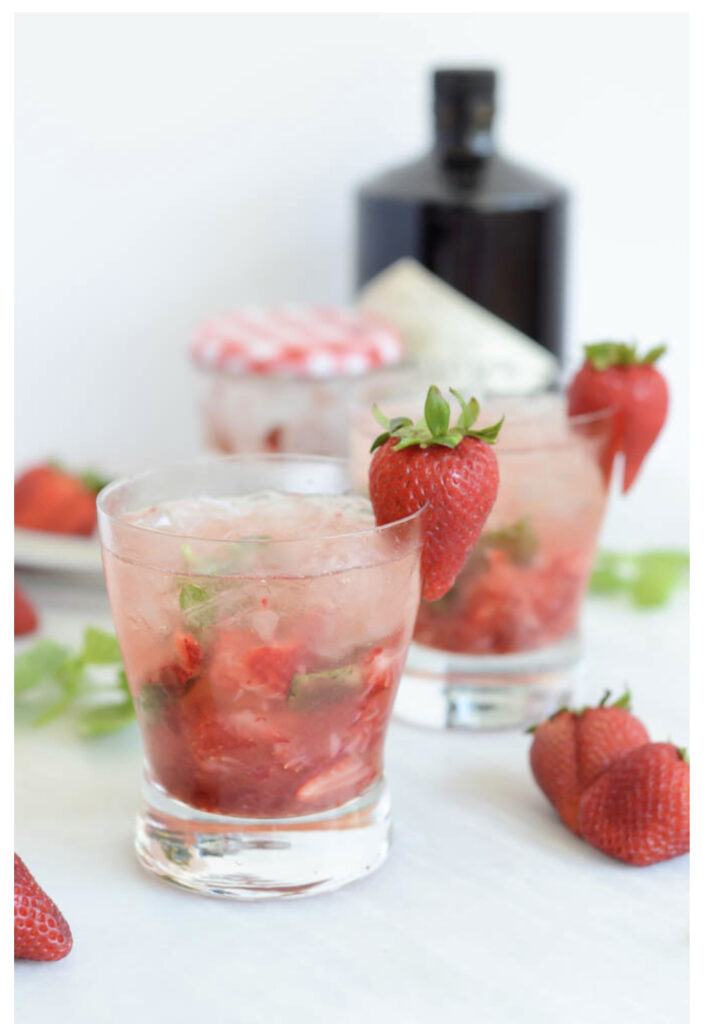 How about a little green drink for St. Patty's Day?
The Japanese Slipper Cocktail will please your guests' palates and make sure they avoid a pinch while sipping one of these.  This is recipe is simple to make but will leave quite the impression with its beautiful green color.  Refreshing and light is just what you want in a Springtime Cocktail! Get the recipe here: https://www.thespruceeats.com/japanese-slipper-recipe-759710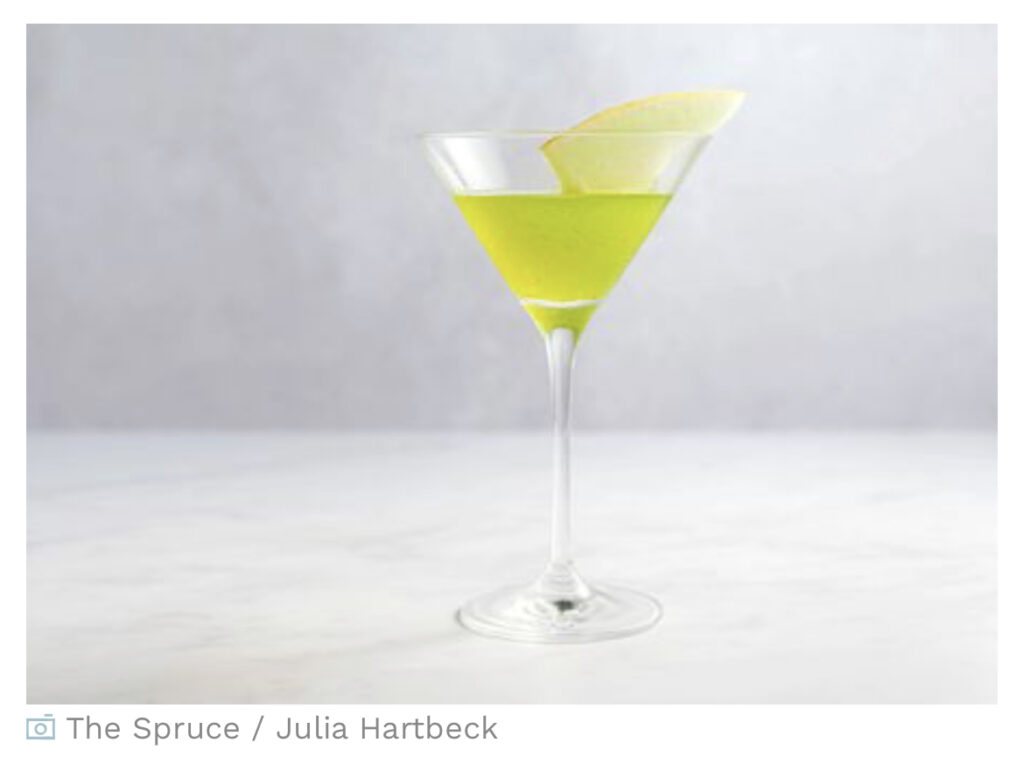 Mocktail for the Mama-to-Be!
Just because you aren't drinking alcohol doesn't mean you can enjoy a beautiful refreshing drink.  I was basically pregnant or nursing for almost 4 years straight, y'all.  That meant no alcohol for me! It was always so fun when I could order a delightful Mocktail at a restaurant or if I was offered one at a friend's house. So this one is for you, Mamas. The pregnant or nursing ones who just want to feel a little normal again. I see you. Get the recipe here: https://www.runningtothekitchen.com/mission-3-host-a-mocktail-party/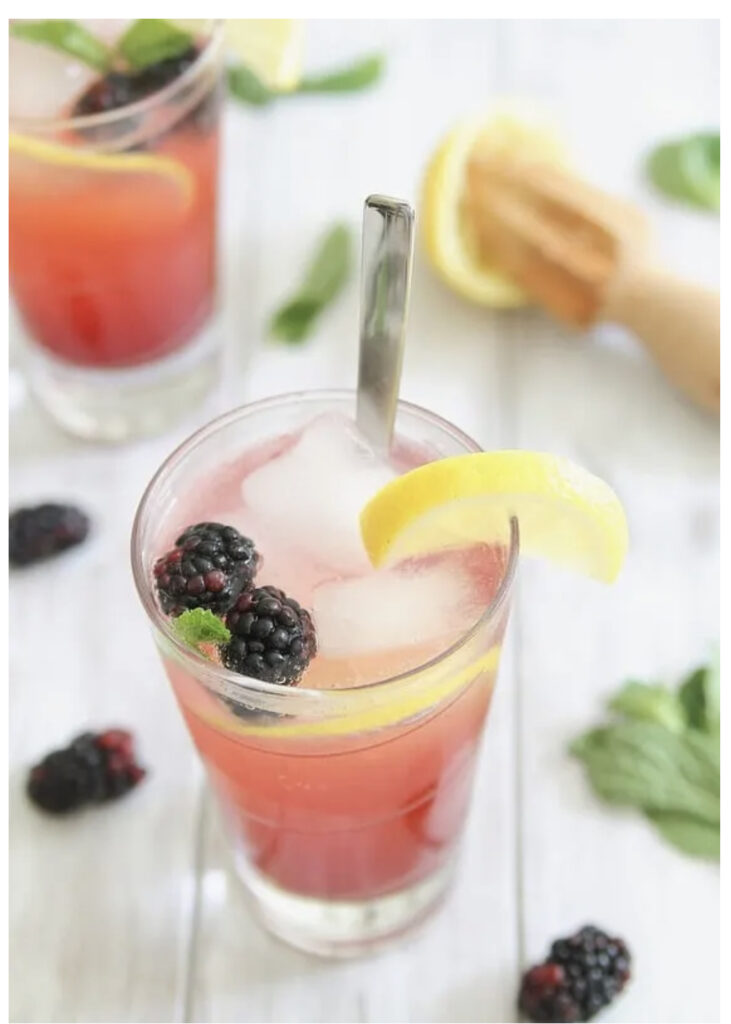 Take a sip of sweet Springtime as you enjoy your Springtime Cocktail! CHEERS Y'ALL!
I should mention that here at Texas Frozen Tropics, we also offer multiple premium drink flavors for you to choose from.  You can skip all the prep work and rent a machine from us today for your next party! If you like this blog and want more party planning tips, check out more blogs here. We also have some great hacks to save you money on your next party.