Howdy! Welcome to the Texas Frozen Tropics Blog! Texas Frozen Tropics is your premier frozen drink machine rental company in the Houston area. We bring the party to you! We have dozens of  premium flavor options that are sure to please your guests. Check out our website and book your frozen drink machine today! Enjoy today's post: Summer Safety Tips.
Summer Safety Tips
As a school nurse, I am officially in count-down mode to my favorite time of year…SUMMER BREAK! Summer is the season for outdoor fun, but it's also a time when people need to take extra precautions to stay safe. Whether you're spending time at the beach, pool, or on a hiking trail, we all need to be aware of the potential dangers and take steps to avoid them.
Here are some tips to help you stay safe during the summer:
1. Stay hydrated:
One of the most important things you can do during the summer is to stay hydrated. Drink plenty of water, especially if you're spending time outdoors in the sun. This may sound silly, but if I have a cup that I love, I am more likely to drink more water. Here are a few cups that I LOVE and will be using this summer!
2. Use sunscreen:
Sunburns can be painful and dangerous, so be sure to apply sunscreen with at least SPF 30 before going outside. Reapply every two hours, and more frequently if you're swimming or sweating. On of my favorite tips for applying sunscreen on kids it using a makeup brush or sponge to apply it. It makes application so much easier and faster!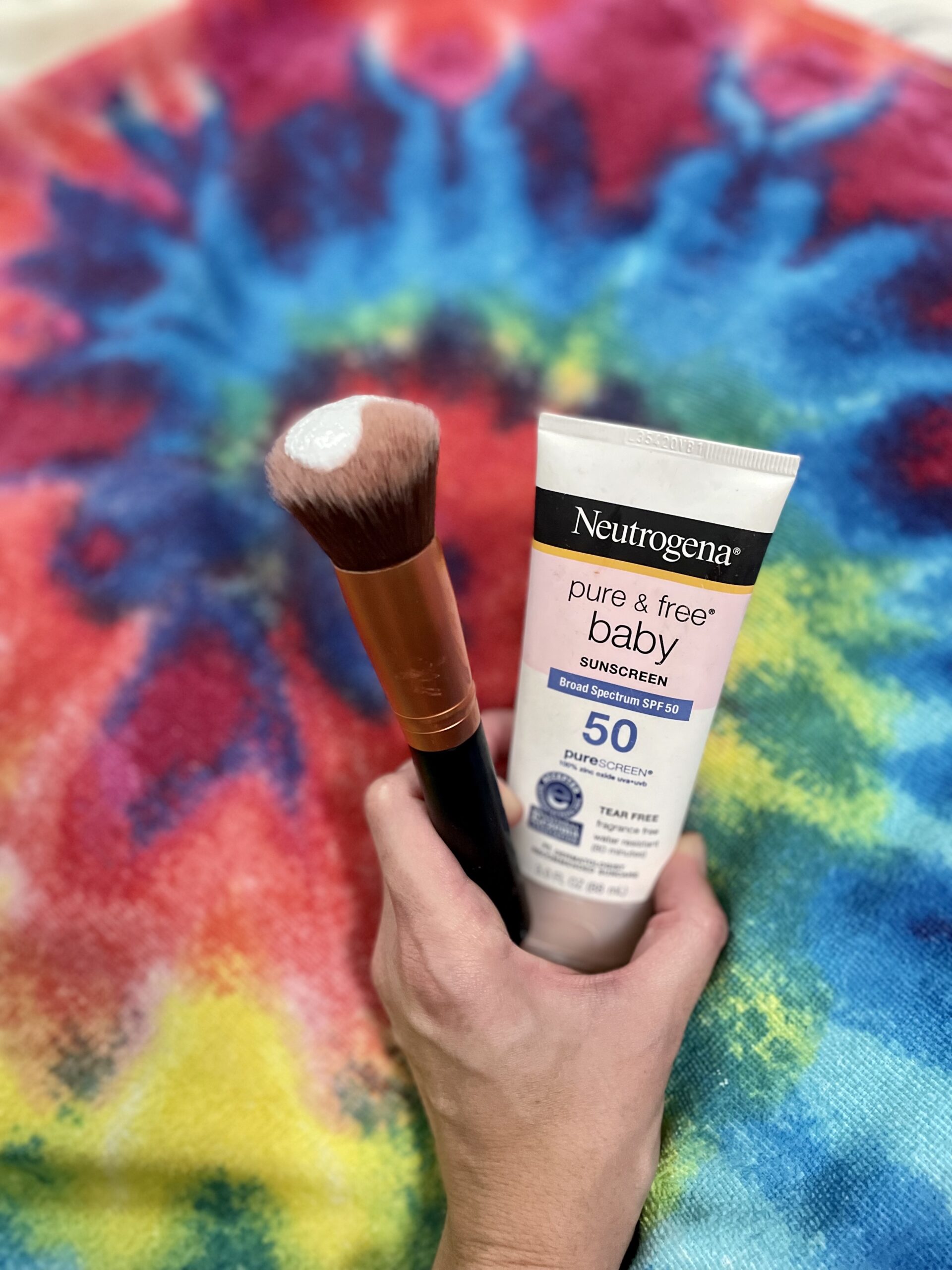 3. Wear appropriate clothing:
Choose lightweight, breathable clothing that covers your skin to protect you from the sun's harmful UV rays. Wear a hat and sunglasses to protect your face and eyes. I like to put my kids in the Columbia long sleeve fishing shirts. They are protective but also cool. Perfect for beach or lake days.
4. Check the weather: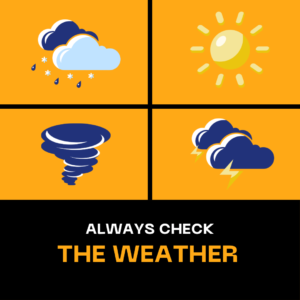 Before heading out, check the weather forecast to make sure there are no severe weather conditions like thunderstorms, hurricanes or heat waves. This is especially true here in Texas.  Have you ever been caught in the middle of the lake in a terrible thunderstorm? It is terrifying. Be smart. Check your forecast.
5. Practice water safety:
If you're going to the beach or pool, be sure to follow water safety guidelines, such as swimming with a buddy and never leaving children unattended near the water. Make sure your kids have the proper floatation gear too. We love puddle jumpers!
6. Stay cool: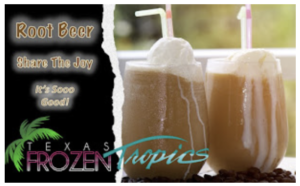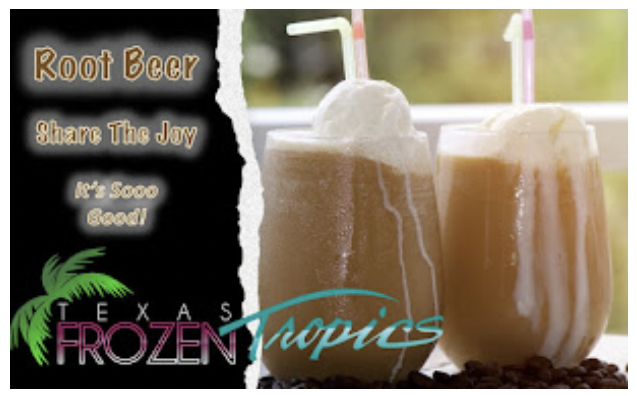 Stay in air-conditioned spaces, take cool showers or baths, or use cold compresses to help you cool off if you're feeling too hot. They have all kinds of neat self-cooling gadgets these days. We love the personal misters that you can buy almost anywhere. Also-a nice big frozen drink will cool you off in an instant. Call us at Texas Frozen Tropics to book your machine today!
7. Be aware of insects:
Mosquitoes, ticks, and other insects are more active during the summer, so be sure to use insect repellent and wear long sleeves and pants in areas where insects are prevalent. My husband always uses spray with DEET but I don't use that on the kids. Our favorite, mom-approved bug repellent is Avon's Skin so soft bug guard.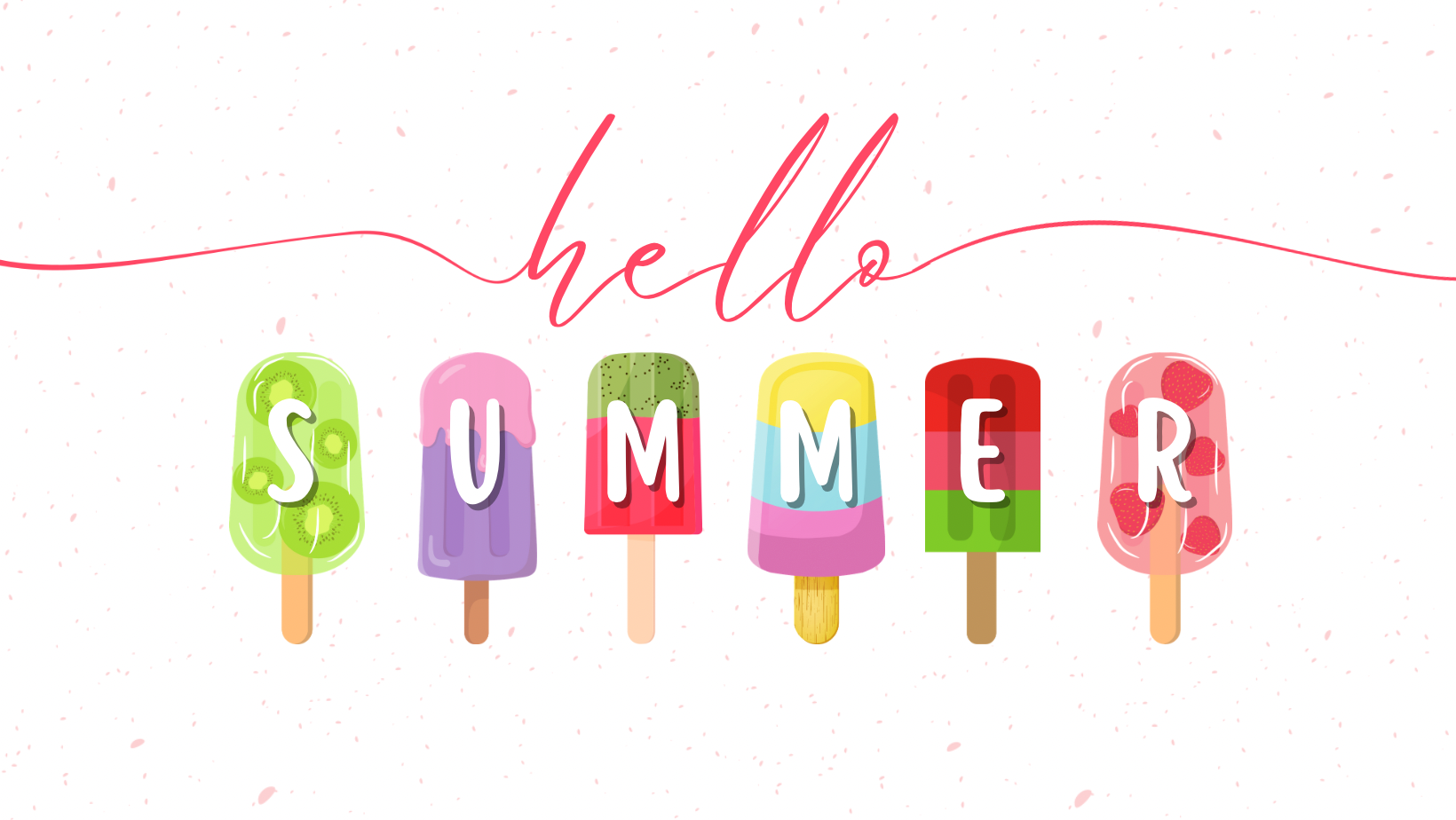 By following these summer safety tips, you can have a safe and enjoyable summer. Remember to be aware of your surroundings and take the necessary precautions to protect yourself and your loved ones. Have fun, stay cool, and stay safe!