Let's face it. Not all of us are chefs.  A lot of us aren't even decent cooks.  And I don't know about you, but I certainly don't have an unlimited budget when it comes to throwing a party.  These days, local grocery stores have some great options to help you execute a satisfying, minimal prep, budget friendly menu for your guests.
Before we talk about specific Grocery store hacks, lets discuss what you should serve based on the time of day you are throwing your party.  See below: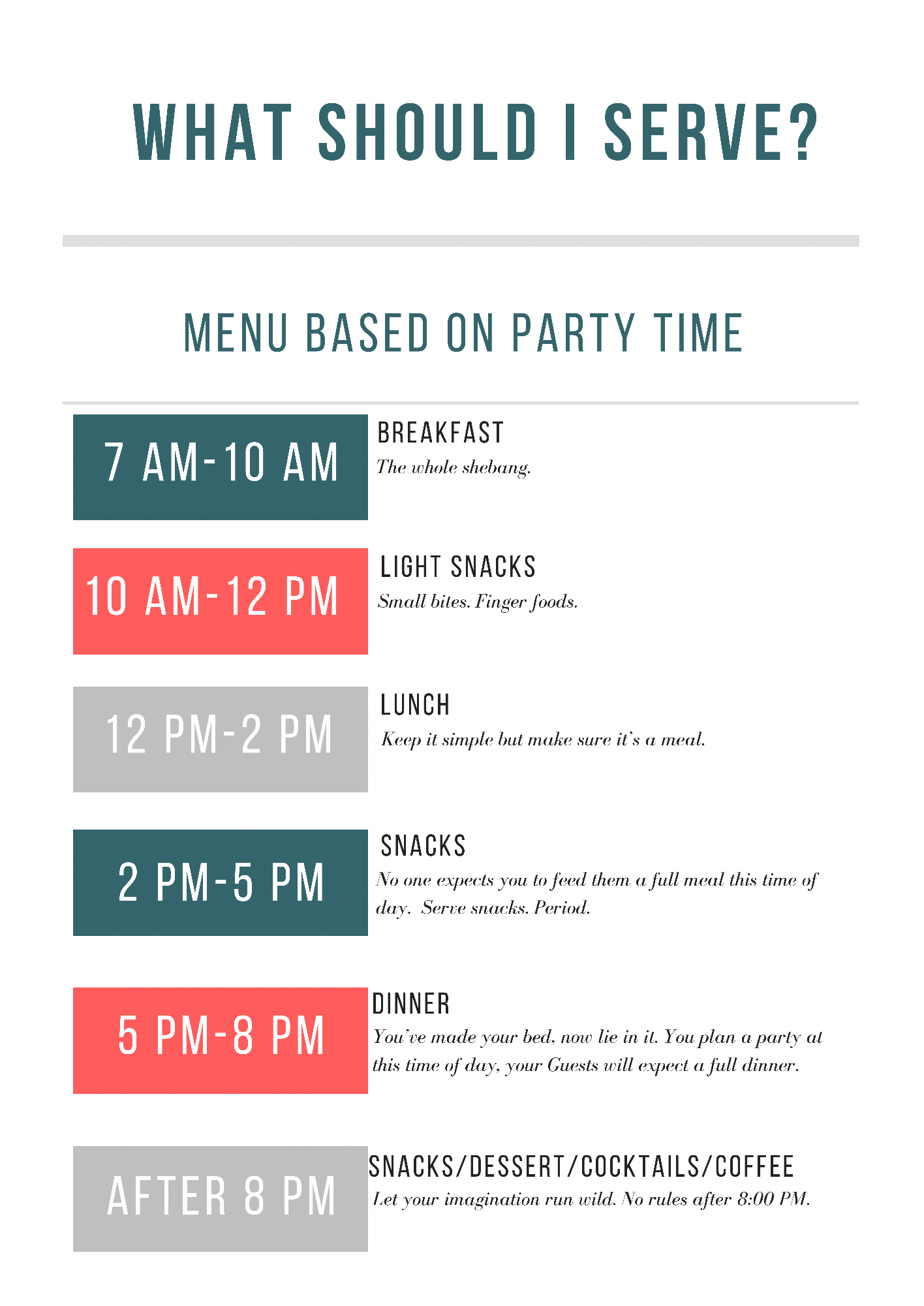 Now that you have an idea of what you should serve, let's talk about our grocery store options. First, can we all agree to get a little more creative than the typical fruit and veggie tray that you can find literally anywhere? Ok, good.  I am glad we are on the same page.  Nowadays, you can find everything from pre-made sandwich trays to charcuteries boards and even fun dessert trays.  Here are a few party tray options I found from the grocery stores that I typically shop at: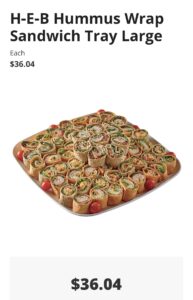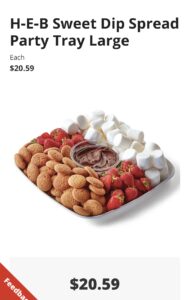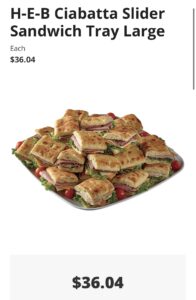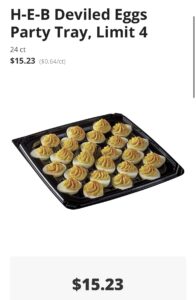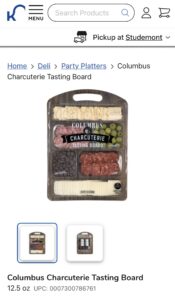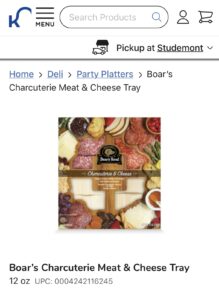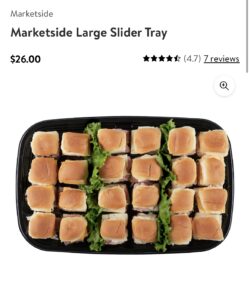 Another great Grocery store hack is to ORDER ONLINE.  If you have not been ordering your groceries online, you are missing out!  Not only is it convenient, most websites gives you your total as you shop, which is an awesome way to stay within your budget.
Lastly, don't forget to put the food on your own serving dishes and proceed to take full credit for preparing ALL of the food. You're welcome.
Remember, if you ever need a frozen drink machine rental for your party and live in the Houston area, Texas Frozen Tropics has got you covered.  Follow us on Facebook and Instagram: @texasfrozentropics.
Did you enjoy this post? Check out our other party planning tips post here.