Howdy! Welcome to the Texas Frozen Tropics Blog! Texas Frozen Tropics is your premier frozen drink machine rental company in the Houston area. We bring the party to you! We have dozens of  premium flavor options that are sure to please your guests. Check out our website and book your frozen drink machine today! Enjoy today's post: The Best St. Patrick's Day Celebration Ideas.
St. Patty's Day Celebration Ideas:
St. Patrick's Day is a beloved holiday celebrated by many people around the world. It's a day to celebrate the patron saint of Ireland and everything Irish, from green beer and shamrocks to traditional Irish music and dance. Whether you're Irish or not, there are many ways to celebrate this festive occasion. Here are some of the best St. Patrick's Day celebration ideas to make your day extra special:
1.Wear green (obviously)
The most basic way to celebrate St. Patrick's Day is to wear green. Green is the traditional color of Ireland and is said to bring good luck. So, don your best green outfit, green accessories, or even green face paint to show your spirit.
2. Make Irish food
One of the best ways to celebrate St. Patrick's Day is by making and enjoying traditional Irish food. Try your hand at making corned beef and cabbage, Irish soda bread, shepherd's pie, or a hearty bowl of Irish stew. Don't forget to pair it with a pint of Guinness or an Irish whiskey. Check out these Irish recipes from Country Living to get inspired.
3. Attend a Parade
Many cities hold St. Patrick's Day parades, and attending one can be a fun way to celebrate. From New York City's famous parade to smaller, local parades, you're sure to find one in your area. Enjoy the floats, marching bands, and colorful costumes, and don't forget to wear your green.
Houston's annual St. Patrick's day parade is on Saturday, March 11, 2023 @ noon. Check out the details on their Facebook page here: Houston St. Patrick's Parade. Here is the location/route for this year's event: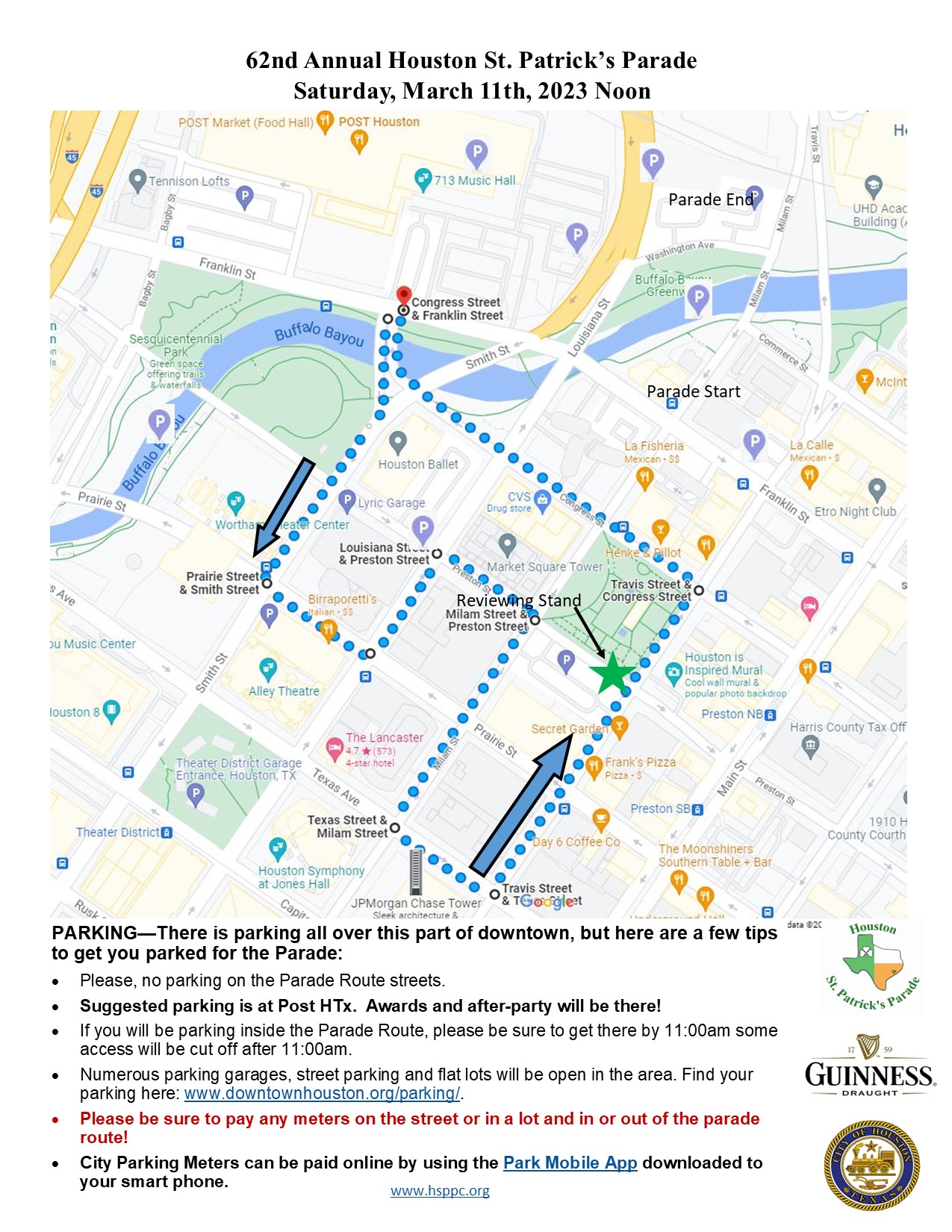 4. Listen to Irish music
Whether you're a fan of traditional Irish music or prefer modern Irish rock bands like U2, listening to Irish music is a great way to celebrate St. Patrick's Day. Put together a playlist of your favorite Irish tunes, or attend a concert featuring Irish musicians.
5. Host a party
Here at TFT, we love a good party. Throwing a St. Patrick's Day party is a fun way to celebrate with friends and family. Decorate your home with green streamers and balloons, serve Irish food and drinks, and play games like Irish trivia or a St. Patrick's Day scavenger hunt.
Let us help you take your Irish party to the next level. Here are a few of our GREEN drinks to celebrate the occasion: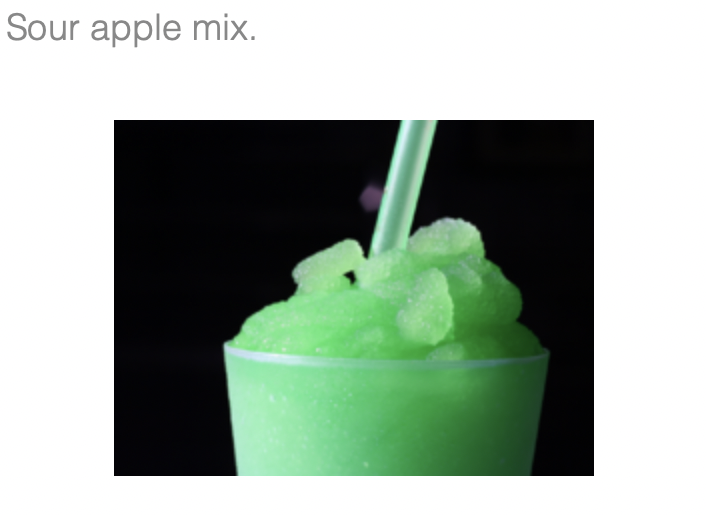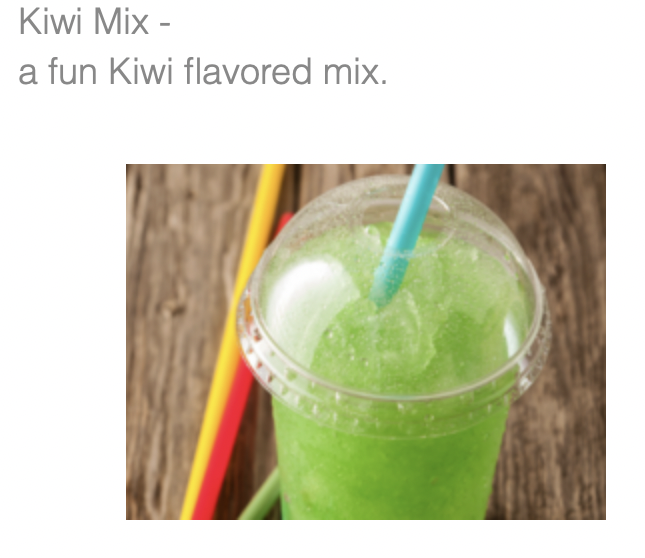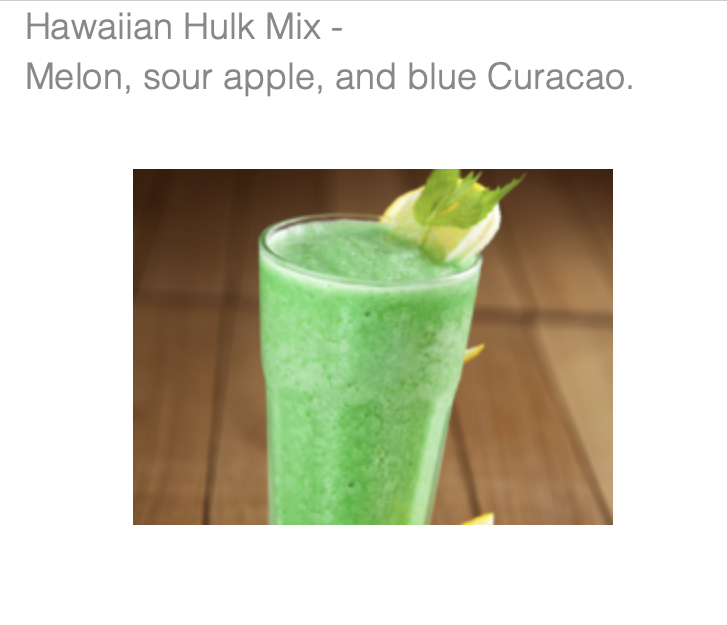 6. Visit an Irish pub
If you're looking to celebrate St. Patrick's Day outside of your home, head to an Irish pub. Enjoy a pint of Guinness or an Irish whiskey, listen to live music, and soak up the festive atmosphere.
One of our favorite Irish pubs in H-Town is Ducky McShweeney's, located in the Post Oak area. We proudly have on of our Texas Frozen Tropics Machines operating in that establishment. With Live music regularly and an awesome atmosphere, you and your friends are sure to have a good time.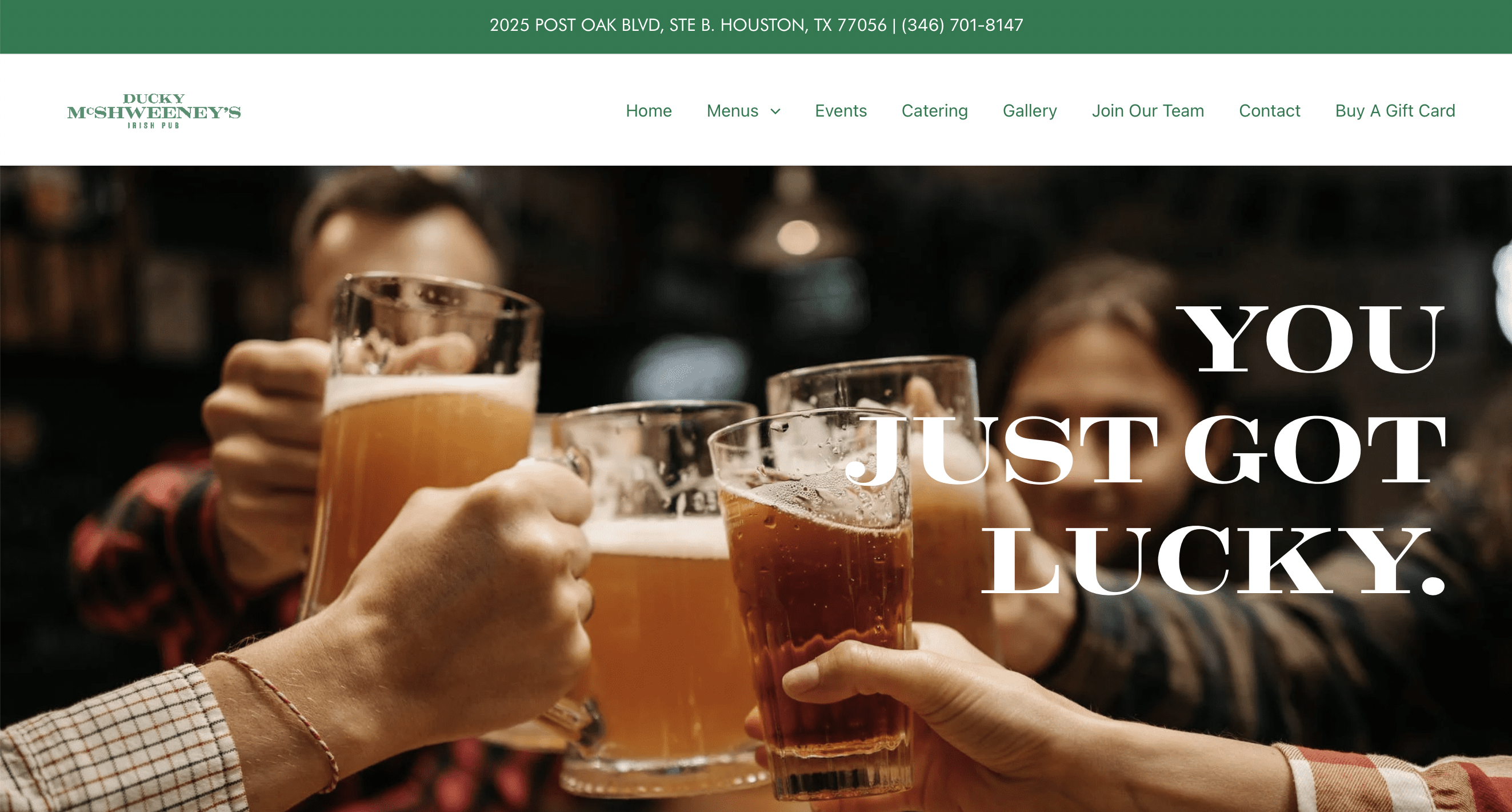 7. Learn about Irish culture
St. Patrick's Day is a great opportunity to learn more about Irish culture. Watch a documentary about Ireland, read a book about Irish history, or attend a lecture or workshop about Irish art or literature.
Basically, there are many ways to celebrate St. Patrick's Day, from wearing green and making Irish food to attending a parade or hosting a party. There is no wrong way to do it. Whatever you choose to do, make sure to enjoy the festivities and raise a glass to Ireland! Cheers, y'all!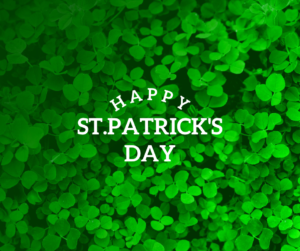 If you liked this blog, check out some of our others: Texas Spring Break Destinations, Is Renting a Frozen Drink Machine Really Worth It?, Perfect Pool-Side Snacks for Your Kids