Howdy! Welcome to the Texas Frozen Tropics Blog! Texas Frozen Tropics is your premier frozen drink machine rental company in the Houston area. We bring the party to you! We have dozens of  premium flavor options that are sure to please your guests. Check out our website and book your frozen drink machine today! Enjoy today's post: 7 Tips for hostuper Bowl Party.
Go TEAM!
Super Bowl Sunday is one of the biggest events of the year, and what better way to celebrate than by hosting a super bowl party! Here are some fun and easy ideas to make your party unforgettable:
1. Decorations
Decorate your home with team colors, balloons, banners, and posters to create a festive atmosphere. Depending on your creativity and budget, you can go all out or you can keep it simple by ordering a kit like this one from Party City: Super Bowl Party Decoration kit.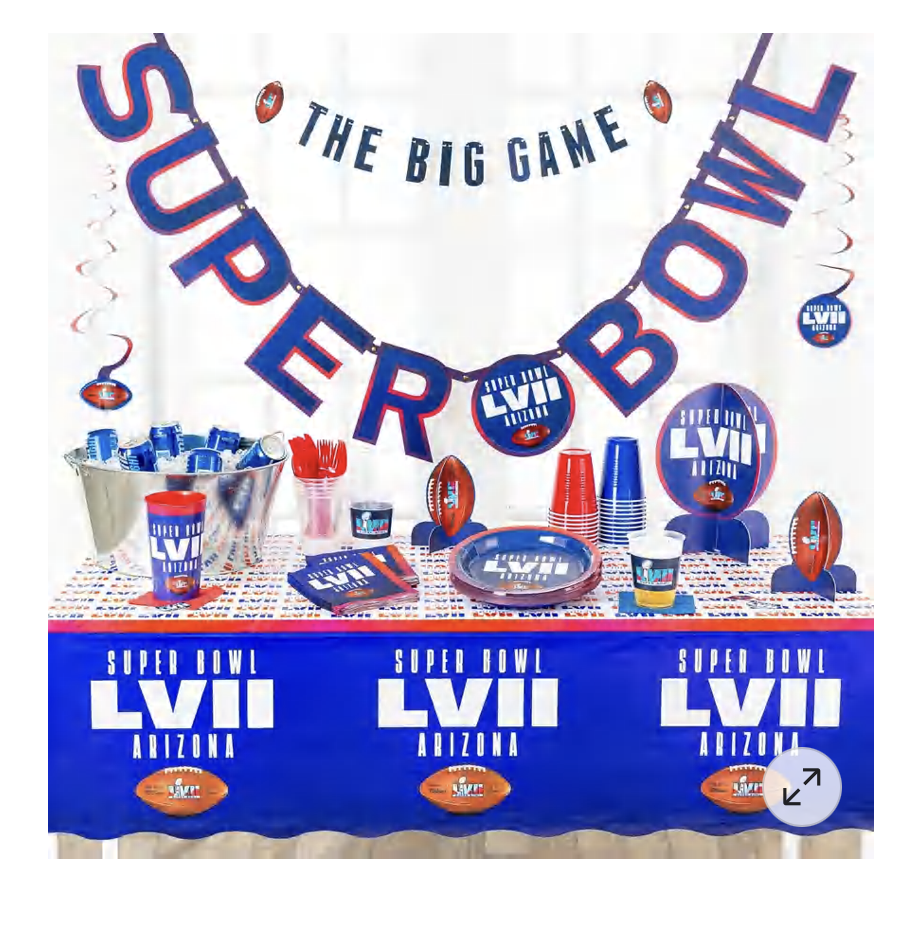 2. Snacks
Plan a menu of classic game-day treats like wings, nachos, chili, and sliders. You can also get creative with dips, spreads, and bite-sized snacks that guests can grab during commercial breaks. One of my super easy, go-to snack dip recipes is Texas Trash. It is a warm bean dip that everyone loves. When I make it for parties, there is never any left by the end of the night. Here is the recipe: Texas Trash Warm Bean Dip.

3. Drinks
Stock up on your favorite beers, sodas, and cocktails to serve guests during the game. Don't forget to include non-alcoholic options as well. You know what takes a party to the next level? A frozen drink machine. That's kind of our "thing" here at Texas Frozen Tropics. Check out all of our flavor options and book your machine rental today!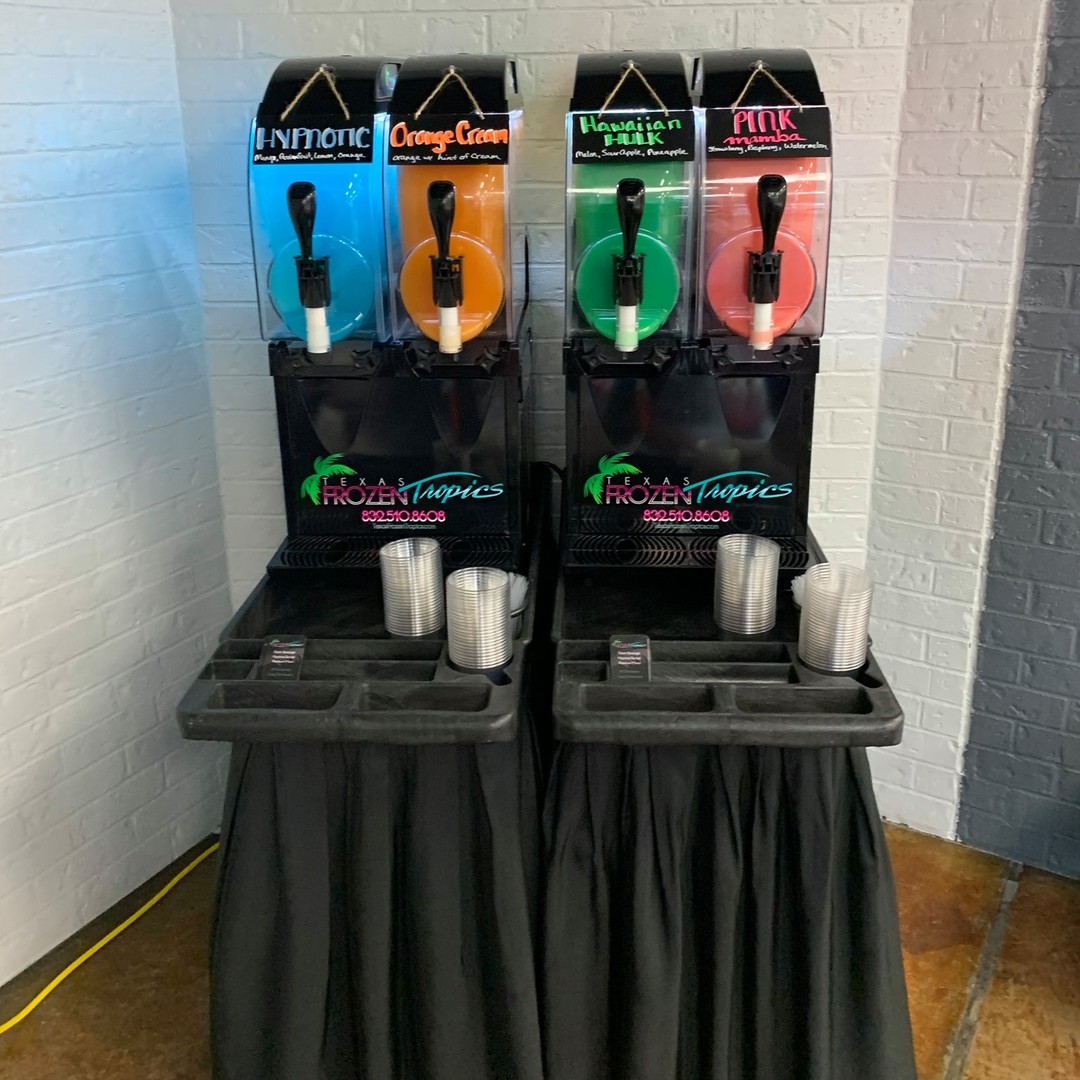 4. Games & Activities
Plan some interactive games and activities to keep guests entertained during commercial breaks and halftime. Consider setting up a cornhole tournament, a beer pong tournament, or a prediction board where guests can guess the outcome of key plays.  Etsy is a great place to find cheap, printable games that you can download and print off for you guests to enjoy. I found a Super Bowl Party Pack that has everything from games to invitations, recipes and more. Check is out here: Super Bowl Party Pack.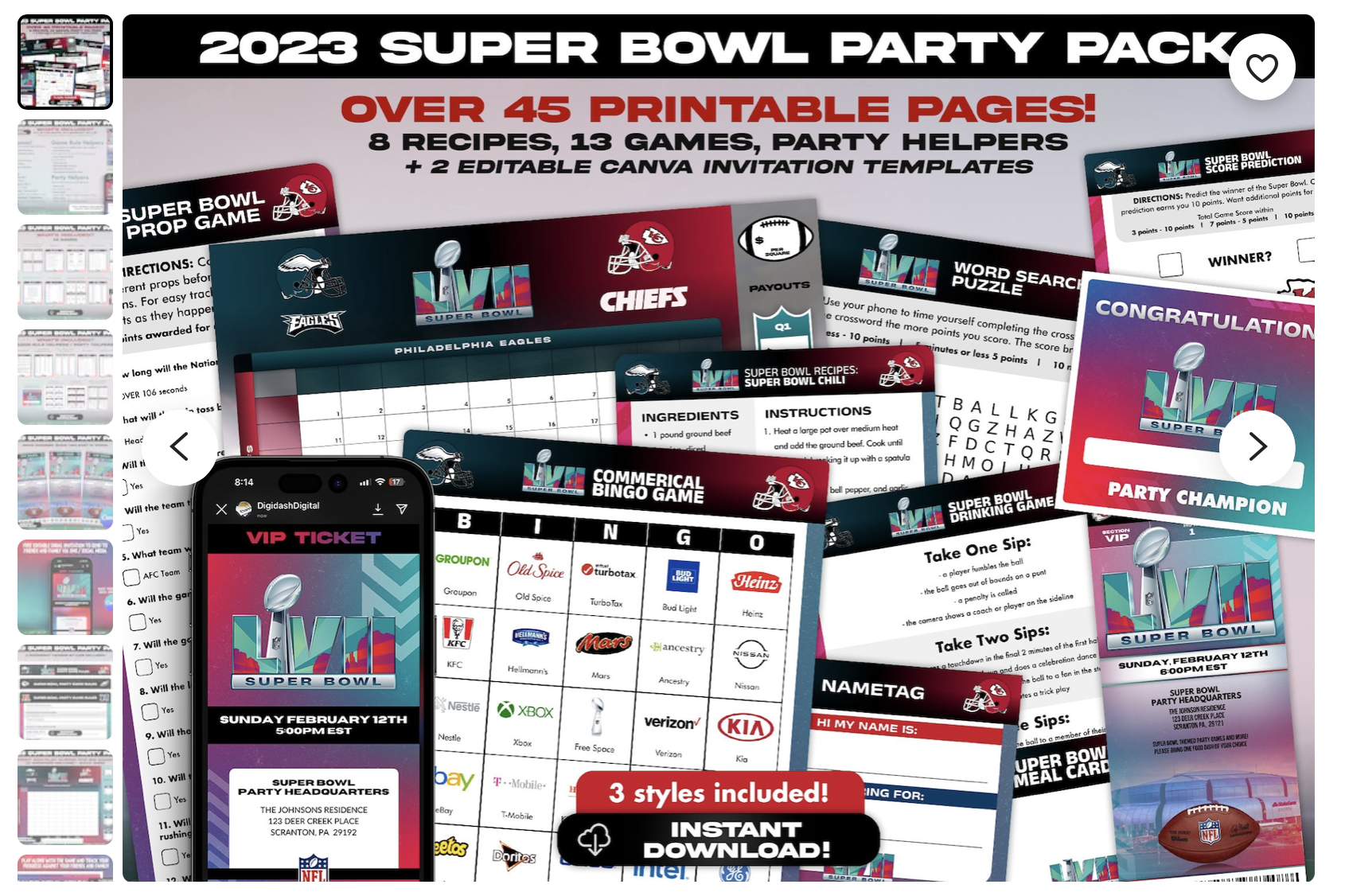 5. Audio & Visual
Make sure you have a large TV or projector set up in the main viewing area, with great sound quality. You can also consider having multiple TVs set up in different rooms so guests can enjoy the game from any angle. Whether it be the living room or the "man cave," make sure your equipment is working prior to the party starting! I have learned (from experience) that technology doesn't always like to comply. Now, you can get a projector fairly reasonably priced. Take this one for example: under $100 and GREAT reviews on Amazon.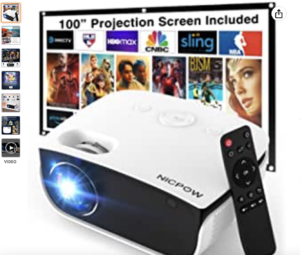 6. Themed Attire
Encourage guests to wear their favorite team's jerseys or colors to show their spirit. You can even host a best-dressed contest to add some extra fun to the party.
7. Raffles & Prizes
To add some excitement, you can offer prizes for different games or challenges throughout the night. Consider offering a prize for the person who correctly predicts the final score or the MVP of the game.
Hosting a super bowl party is a great way to bring together friends and family to enjoy the biggest game of the year. With these simple and fun ideas, you are sure to have a memorable and enjoyable time! I just hope both teams have fun!
Like this post? Check out our others here: 33 Random Acts of Kindness, 7 Cheap and FREE Valentine's Day Date Ideas