Howdy! Welcome to the Texas Frozen Tropics Blog! Texas Frozen Tropics is your premier frozen drink machine rental company in the Houston area. We bring the party to you! We have dozens of  premium flavor options that are sure to please your guests. Check out our website and book your frozen drink machine today! Enjoy today's post: 5 Current Favorite Things for the Working Parent.
Back again!
Well hello again. It's been a while! Between starting the new school year, starting a new job, getting my 2 youngest ones settled into daycare and surviving the busy football season schedule that being a Coach's wife entails, I have been a little MIA. Not just on here, but in life in general. It's been a "wake up, go to work, come home, dinner, baths, bed, repeat" kind of life here lately. Not much time for anything else. I thought maybe there are some other moms out there living in the same cycle. I thought I could share my 5 Current Favorite Things for the Working Parent.
The Stanley Cup
Yes, it may be a basic girl item these days, but I can confirm that my Stanley cup is an every day, essential item for me. It helps me stay hydrated without having to constantly run back to the break room to get a refill. Since it holds 40 ounces, I only fill it up once at work. Plus, having it filled up and sitting on my desk keeps my from buying sodas all day every day.  Time saver, health saver, money saver. Get yours here: Stanley cup.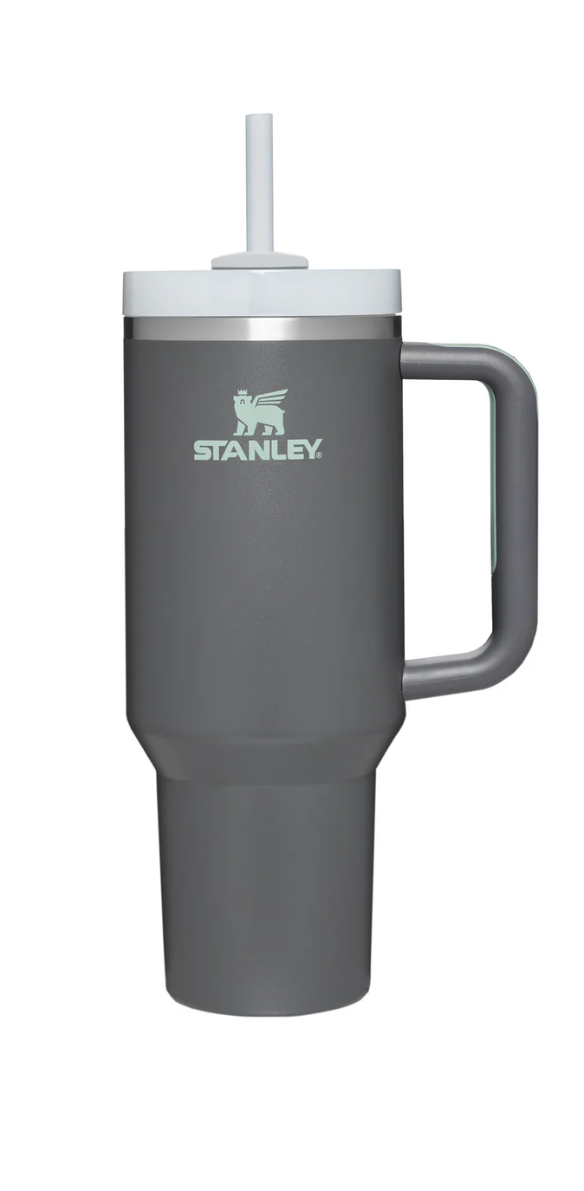 Online Grocery Pick Up
I can't say this enough. ORDER YOUR GROCERIES ONLINE. Every Saturday night after the kids go to bed, I menu plan and make a list. I order my groceries that night for pick up early on Sunday morning. It takes about an hour to do it all from start to finish.
It ends up saving us money too because I am not just grabbing random things to put in my basket while walking through the store. Also-a lot of stores will have digital coupons that you can take advantage of.  I use H-E-B Curbside mostly but I really like Wall-Mart pick up as well. It is a MUST.
Crock Pot
It's an oldie but a goody. Listen, I make a crock pot meal once per week. Whatever recipe I use usually makes leftovers so it is a time and money saver. Side note-use Crock Pot liners for super easy clean up and thank me later. This is the Crock-pot that I have: My Crock-Pot. 
If you need a couple of recipes to get you started. Here are 2 of my faves.
Favorite Kid Cups
As a mom of 3, I have probably tested almost every single kid's cup on the planet. My favorite cup is the hydroflask 12 ounce tumbler. We found ours at Academy. They aren't super heavy. They keep the water cold all day long. The kids can open and close the spout easily on their own. The cups are also dishwasher safe and easy to clean. You can get yours here: Hydroflask.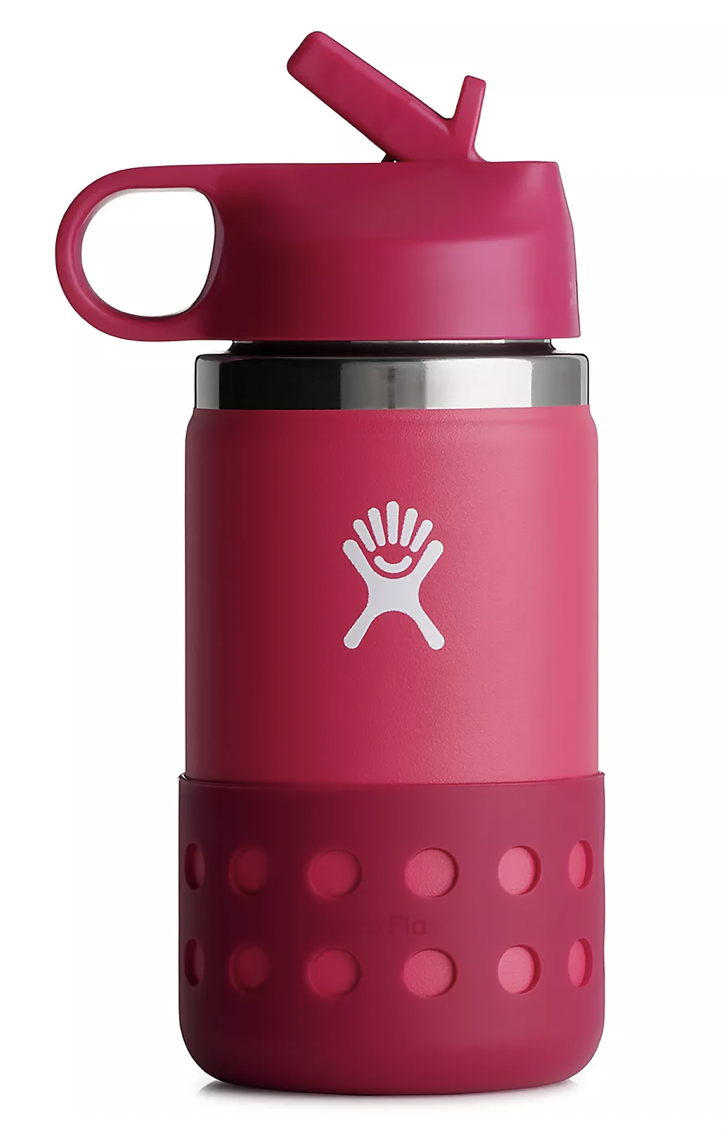 Subscribe and Save
Listen. I try my best to remember everything. But between 3 kids, a husband, a full time job, keeping up with a household…my brain can get a bit foggy. I will easily forget to add things like diaper and wipes to my grocery list. If you have not discovered Amazon's "subscribe and save" service, I am here to enlighten you!
I have diapers, wipes, detergent and toilet paper set up on "subscribe and save." You choose the product you want, select how often you want it delivered and BOOM…you don't have to think about it again. Amazon will send you notifications when it is almost time for your item to ship and you can make changes if you need to. It can be cancelled at any time. A true life saver, for sure.
Hello Bello has also been a great subscription service we have used in the past. I know there are tons of options like this out there now. I think it is one of those "good things" that came out of the pandemic.
Controlled Chaos
Controlled Chaos is how I describe my life these days. Although, some days there is nothing "controlled" about it. I am always looking for anything that can save time, money, or sanity! I hope that you find something here that you find useful or helpful! Good luck out there, parents!
If you liked this post, check out some of out others here: 3 Grocery Store Party Hacks, Kid-Approved Halloween Dinner, 3 Fall Outdoor Party Themes